Education Abroad Snapchat Takeover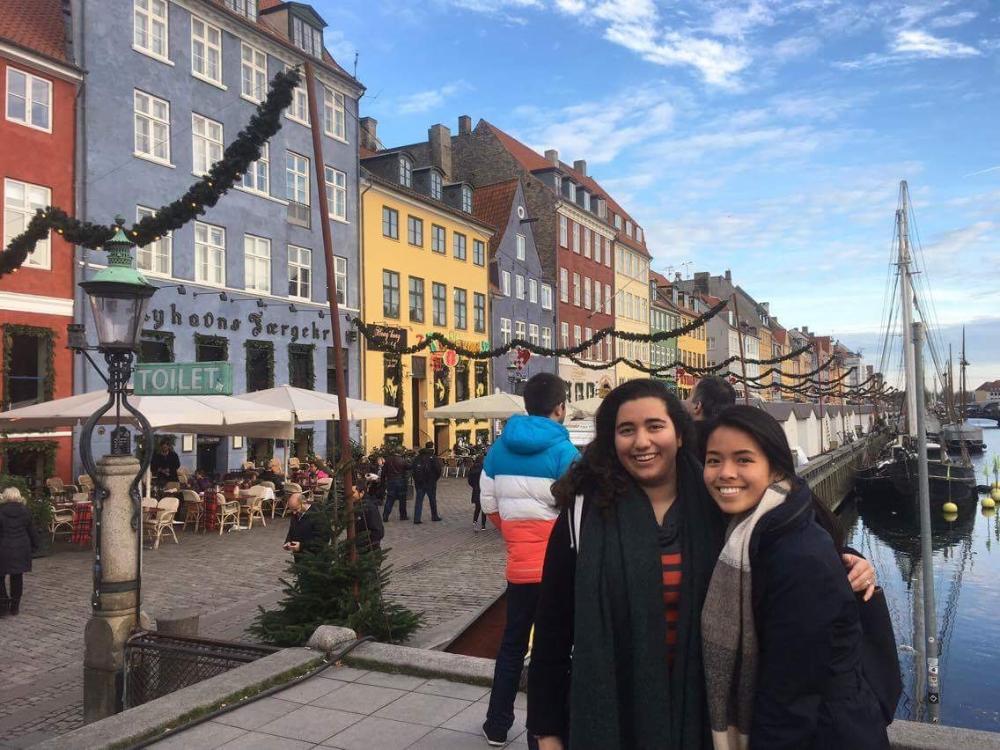 Education Abroad is looking for Snapchat Ambassadors who can do "takeovers" on our snap story that highlights their journey abroad, things they've learned, and what they've gained from this experience. If you are interested in being a Snapchat Ambassador for EA please send an email to
eaoutreach@umd.edu
and we will provide you with additional instructions and guidelines. Follow us at @ umd_abroad!
Procedure:
Send an email to eaoutreach@umd.edu to let us know that you are interested in being an EA Snapchat Ambassador.
You will select a day in which you would like to takeover the Snapchat account and fill out your information on the spreadsheet with the corresponding date. Your scheduled takeover will be promoted on our social media accounts (FB, Instagram, and Twitter).
Send your favorite photos from your time abroad to Alessandra, our Online Communications Intern, a week before your takeover. These will accompany your Snapchat promotions. Photos can be emailed to eaoutreach@umd.edu.
By 11 am on the morning of your takeover, you will receive EA's Snapchat login information.
Login and show off your study abroad experience! Make it fun! Show off your favorite parts of the city, the friends you've made, the food you eat, and the languages you hear! We're utilizing Snapchat to show prospective study abroad students just how great it can be!
After your takeover is finished, make sure to logout of the account on your phone.