Maryland-in-Barcelona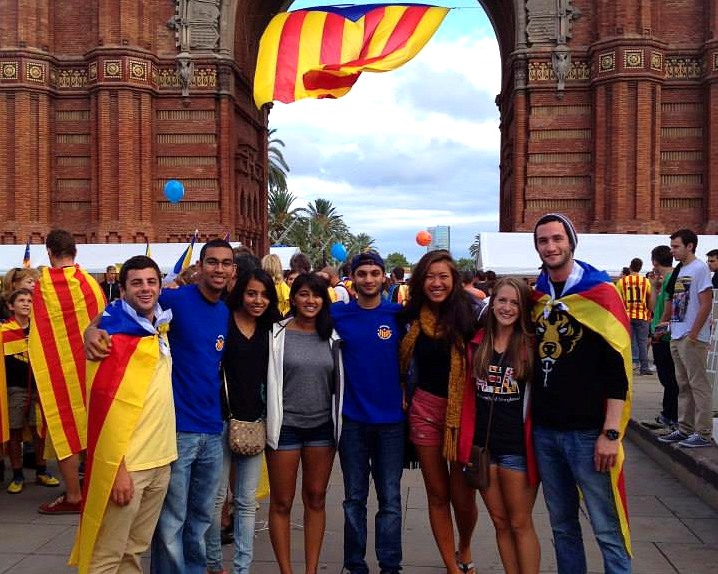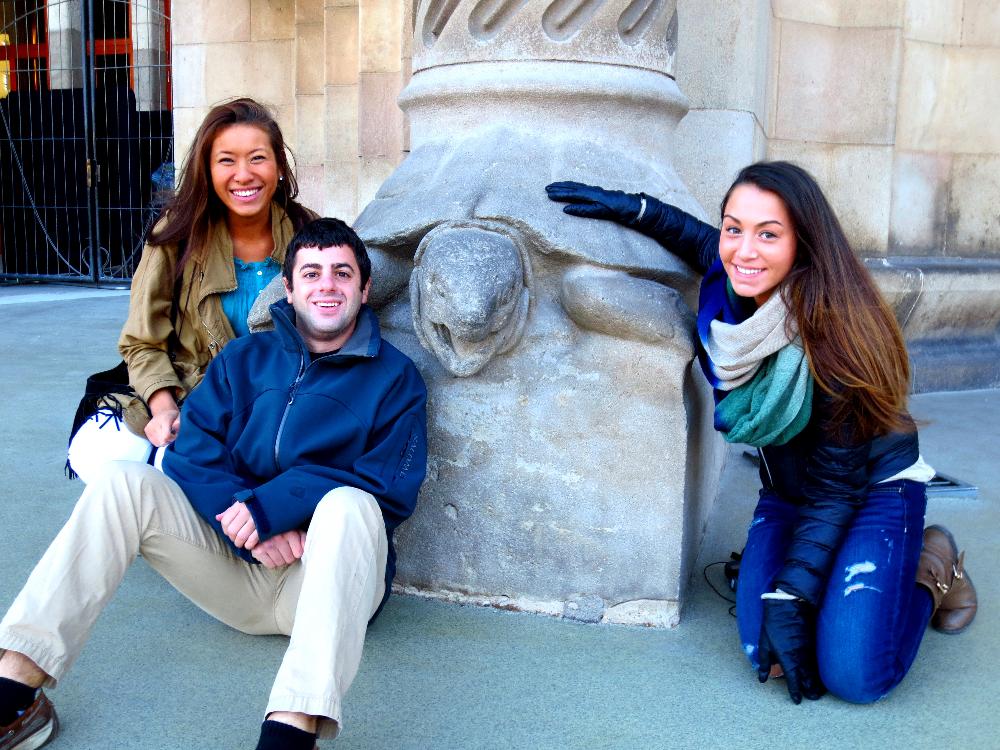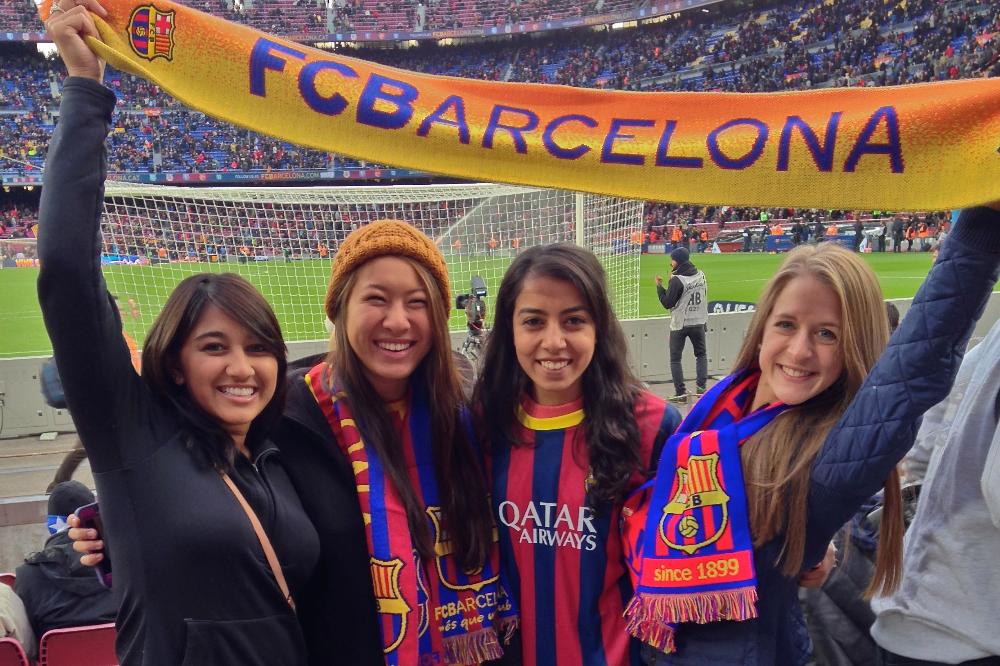 Spain's second largest city and the capital of Catalonia, Barcelona is truly Mediterranean in culture, temperament, and history. Founded in the second century BC, it is now a thriving, culturally rich metropolis known for its modernist architecture, gorgeous beaches, mountains overlooking the sea, and a largely preserved Gothic city center. Students will have the opportunity to learn Spanish or Catalan, while investigating all the cultural offerings Barcelona has to offer; from world class futbol to fantastic architecture, students will immerse themselves in the warmth and vibrancy of the Spanish culture.
Academics
For full details, please consult the Academic Overview.
The Maryland-in-Barcelona program is designed to engage students in a living learning setting. Students will complete coursework that provides a deeper understanding of Barcelona, Catalonian and Spanish culture while also taking elective classes in the humanities, social sciences or business and economics. Students enroll in courses at the Universitat Pompeu Fabra (UPF) or the Universitat Autonoma de Barcelona (UAB), both highly reputable Spanish institutions. Courses are available in Spanish and English. Review the possible course offerings and UMD equivalents:
Contacts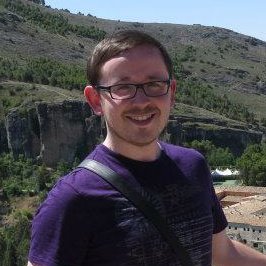 Kyle Sturges advises prospective and admitted students in the Maryland-in-Barcelona program. In addition, hecoordinates program admissions, course registration, pre-departure orientation and other logistical aspects of the program.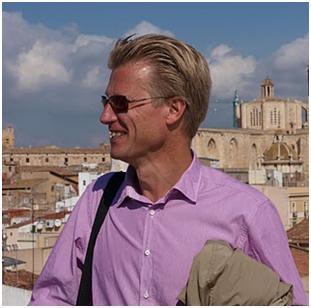 Ryan Lorenz is the Resident Director in Barcelona and coordinates all on-site aspects of the program including on-site orientation, engagement activities and communication with the host university and housing partners.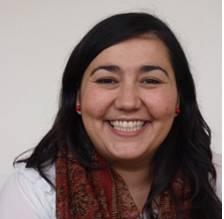 Helena Marugán assists with the on-site aspects of the program including housing and engagement activities.
Housing
Students can choose to live in pre-arranged residence halls (residencias) or apartments with other program participants. Residencias offers participants the opportunity to live with Spanish, international, and UMD students in furnished single or double rooms with a small bathroom, kitchen and study space. Residencia buildings are located throughout Barcelona, all within a short walk or bus or metro ride from the city center and both university campuses.
For more information on housing in Barcelona, review the Housing Overview.
Cultural Engagement
Living in one of Europe's most dynamic cities offers students the unparalleled opportunity to get out of the classroom and find out what it really means to be Catalán. Program staff assist committed students to connect with engagement activities that match their personal and professional interests. Past activities have included coaching youth basketball and baseball teams, teaching English at a local school and cooking and dancing classes.
Costs
Application fee: $50 (non-refundable), must be paid by applicant online via MyEA at the time of application.

Program fee for Spring 2015: $9,660
Includes tuition, fees, airport receiption, international insurance, local cultural activities and excursions. Please refer to the program cost sheet for an full estimated cost of attendance including airfare, personal expenses and other items not included in the program fee.

The program fee is collected in two installments:
$500 deposit (non-refundable) - Must be paid by applicant online via MyEA.
Remainder of program fee - Charged to the student's UMD account upon course registration.
Withdrawals and refunds: Refer to our Withdrawal and Refund Policy for information about withdrawing from the program once the deposit has been paid.

View the cost sheet for the appropriate term: