Maryland-in-Barcelona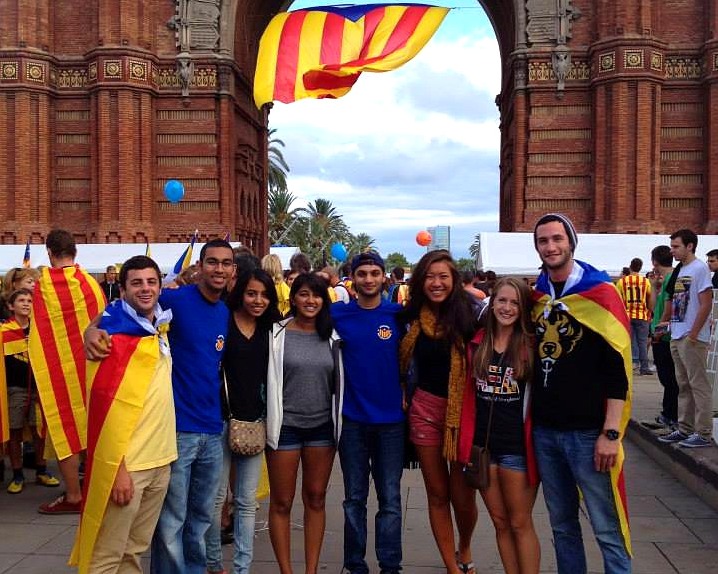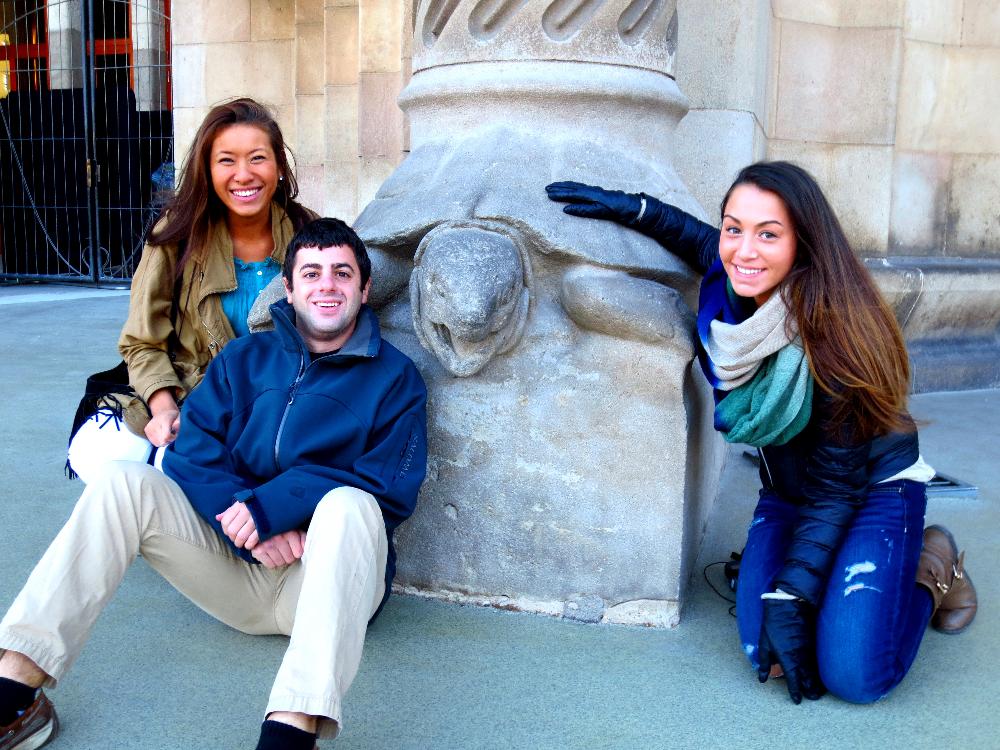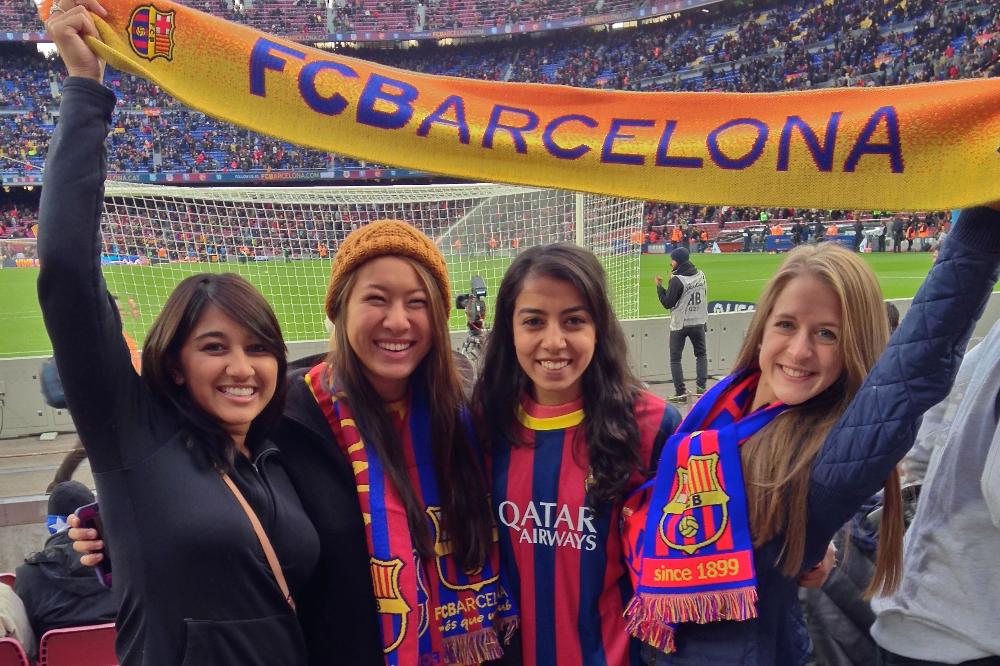 Spain's second largest city and the capital of Catalonia, Barcelona is truly Mediterranean in culture, temperament, and history. Founded in the second century BC, it is now a thriving, culturally rich metropolis known for its modernist architecture, gorgeous beaches, mountains overlooking the sea, and a largely preserved Gothic city center. Students will have the opportunity to learn Spanish or Catalan, while investigating all the cultural offerings Barcelona has to offer; from world class futbol to fantastic architecture, students will immerse themselves in the warmth and vibrancy of the Spanish culture.
Academics
For full details, please consult the Academic Overview.
The Maryland-in-Barcelona program is designed to engage students in a living learning setting. Students will complete coursework that provides a deeper understanding of Barcelona, Catalonian and Spanish culture while also taking elective classes in the humanities, social sciences or business and economics. Students enroll in courses at the Universitat Pompeu Fabra (UPF) or the Universitat Autonoma de Barcelona (UAB), both highly reputable Spanish institutions. Courses are available in Spanish and English. Review the possible course offerings and UMD equivalents:
Contacts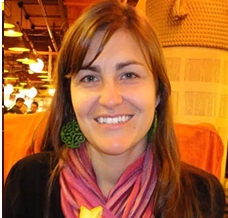 Lauren Ruszczyk advises prospective and admitted students in the Maryland-in-Barcelona program. In addition, she coordinates program admissions, course registration, pre-departure orientation and other logistical aspects of the program.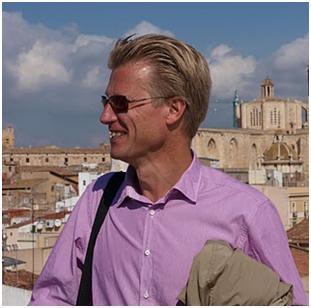 Ryan Lorenz is the Resident Director in Barcelona and coordinates all on-site aspects of the program including on-site orientation, UNIV269 engagement activities and communication with the host university and housing partners.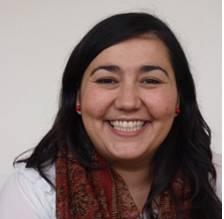 Helena Marugán assists with the on-site aspects of the program including housing and UNIV269 engagement activities.
Housing
Students can choose to live in pre-arranged residence halls (residencias) or apartments with other program participants. Residencias offers participants the opportunity to live with Spanish, international, and UMD students in furnished single or double rooms with a small bathroom, kitchen and study space. Residencia buildings are located throughout Barcelona, all within a short walk or bus or metro ride from the city center and both university campuses.
For more information on housing in Barcelona, review the Housing Overview.
Costs
View the cost sheet for the appropriate term: